2' x 5' 8 Budapest Runner Rug
This rug is currently unavailable.
This rug is in the process of being shipped to a client.
Get notified when this rug is back in stock!
Product Details
Made in: Turkey
Collection: Budapest
Pile Material: 70% Polypropylene and 30% Polyester | Pile Height: 1/4"
Brand new
The primary color is Ivory.
Colors include: Ivory, Blue, Gray, Orange, Pink, Purple, Navy Blue, Ivory.
Size FT: 2' 0" x 5' 8" | Size CM: 61 cm x 173 cm
SKU #: 6299284
Rugs.com Exclusive Collection - In love with traditional patterns, but looking for something more colorful? Look no further than the Budapest collection. Traditional tribal rug designs are rendered in bright multicolored fibers that give these rugs a friendly, fun feeling without straying too far from their roots. Perfect for brightening up modern living rooms or decorating kids rooms, the Lucerne collection is a fun take on the classics.

For every order you make, Rugs.com plants a tree with Eden Reforestation Projects
Customers who viewed this rug also viewed
Popular Styles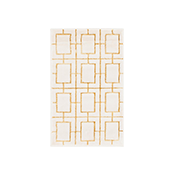 Modern
Traditional
Popular Styles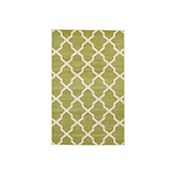 Lattice Rugs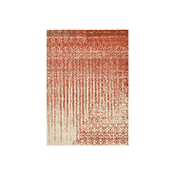 Angelica Rugs
Popular Collections
More for you
This Just In
Zermatt Shag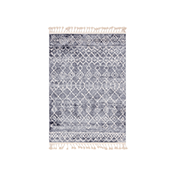 Artemis