1' 8 x 2' 7 Bano Everyday Bath Mat Rug
$19$38
+0 more images
1' 8 x 2' 7 Bano Everyday Bath Mat Rug
1 customer is currently looking at this item
1 view in the last 24 hours
Product Details
SKU #: 6324026
Size FT: 1' 8" x 2' 7"
Size CM: 51 cm x 79 cm
Primary color is Baby Pink.
Pile Material: Polyester
Pile Height: 1/2" | Currently in stock
Made in: Turkey | Collection: Bano Everyday Bath Mat
Free Shipping & Free Returns
Product Description
Make life more luxuriously comfortable with the Bano Everyday bath mat! This collection of soft, stylish mats offers optimal insulation from cold tile bathroom floors, with added peace of mind from a non-slip backing. Unwind and relax while the thick, plush pile absorbs water and dampness to keep your bathroom dry, safe and clean. Available in an array of exquisite solid colors - varying from beige ivory tones to pink and dusty blue - ensuring you'll find one perfectly suited for your décor style. Moreover, these shaggy mats are machine washable so they can be used time after time without worry – making them ideal for any space or budget. Upgrade your bathing experience today with this outstanding addition that brings convenience & class right into your own home!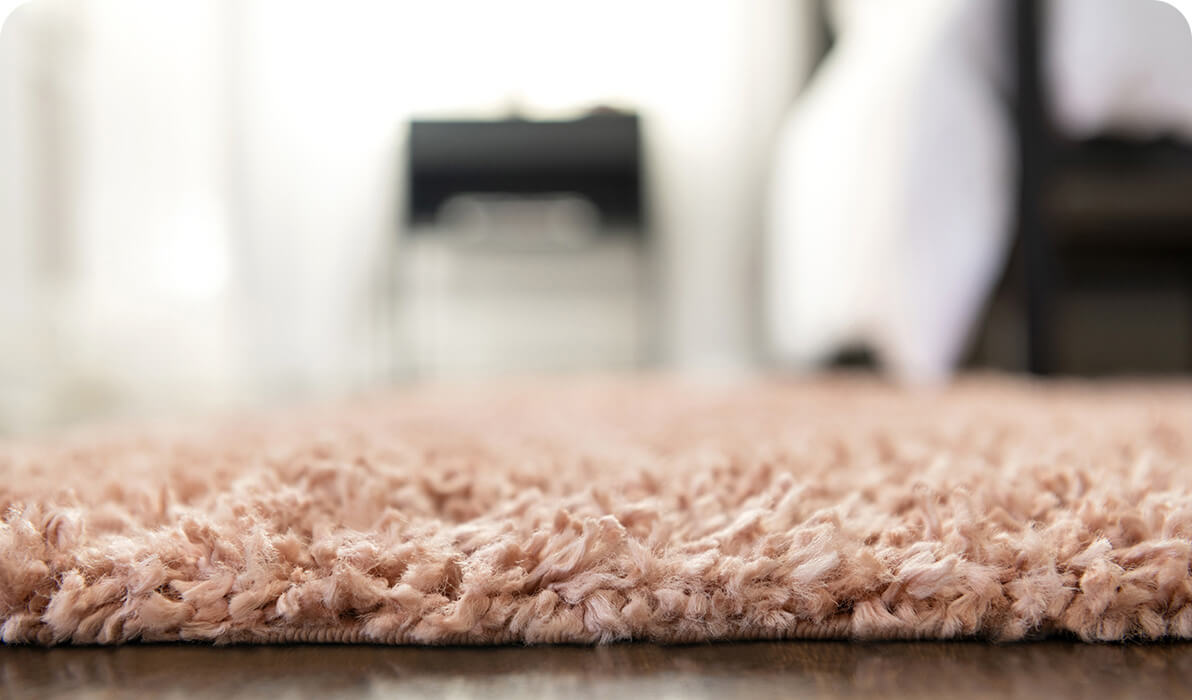 Soft Comfort Underfoot
A plush, thick pile shag rug is the perfect landing spot for your feet. High pile is what gives these rugs their shaggy look.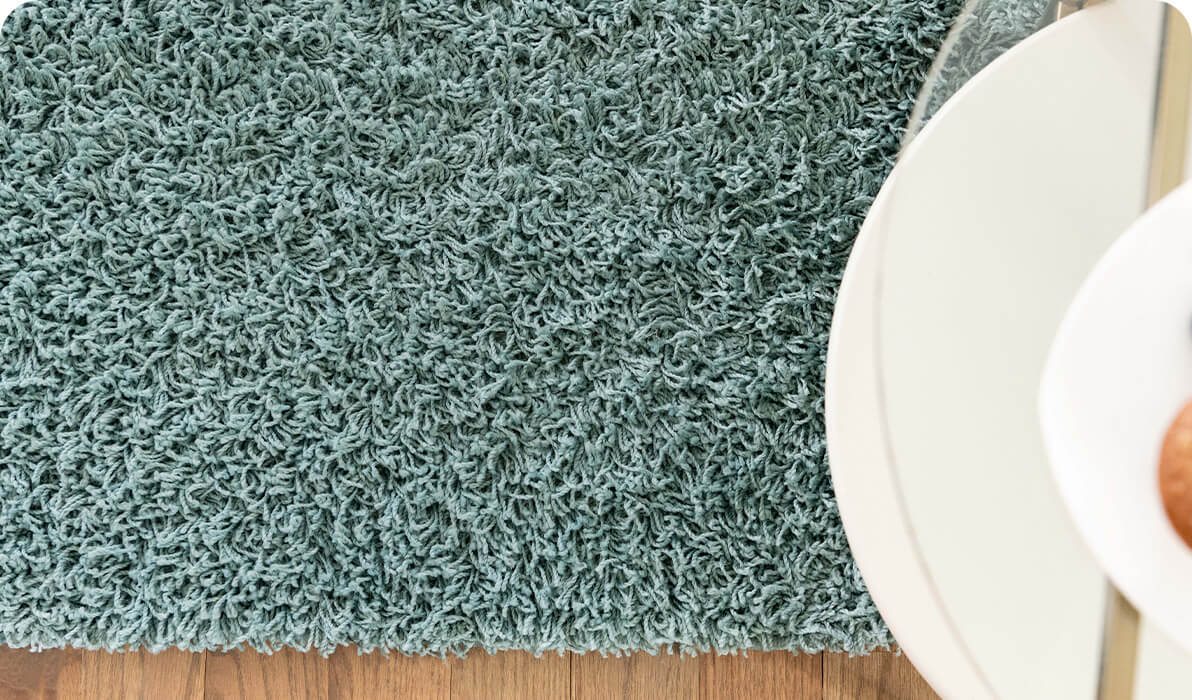 Low Maintenance
If cleaned regularly, shags will remain fluffy. Drape the rug outside and gently beat so all of the dust is loosened. Leave it outside for a few hours so the sun can kill any bacteria.
Endless Options
When it comes to the color, shape, and size of shag rugs, the possibilities are infinite. There is no limit to what you can do with these.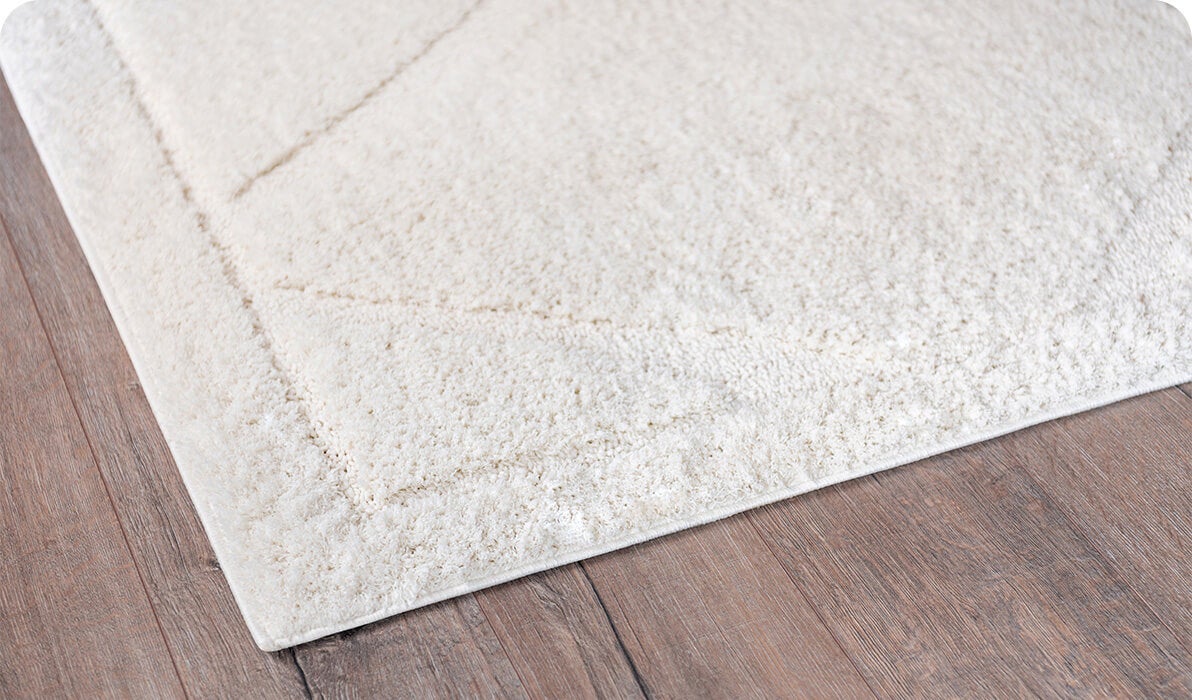 Perfect in Any Room
Shags are cozy bedroom favorite and great for bathrooms too. A shag rug makes for a nice addition in the nursery, playroom and family room.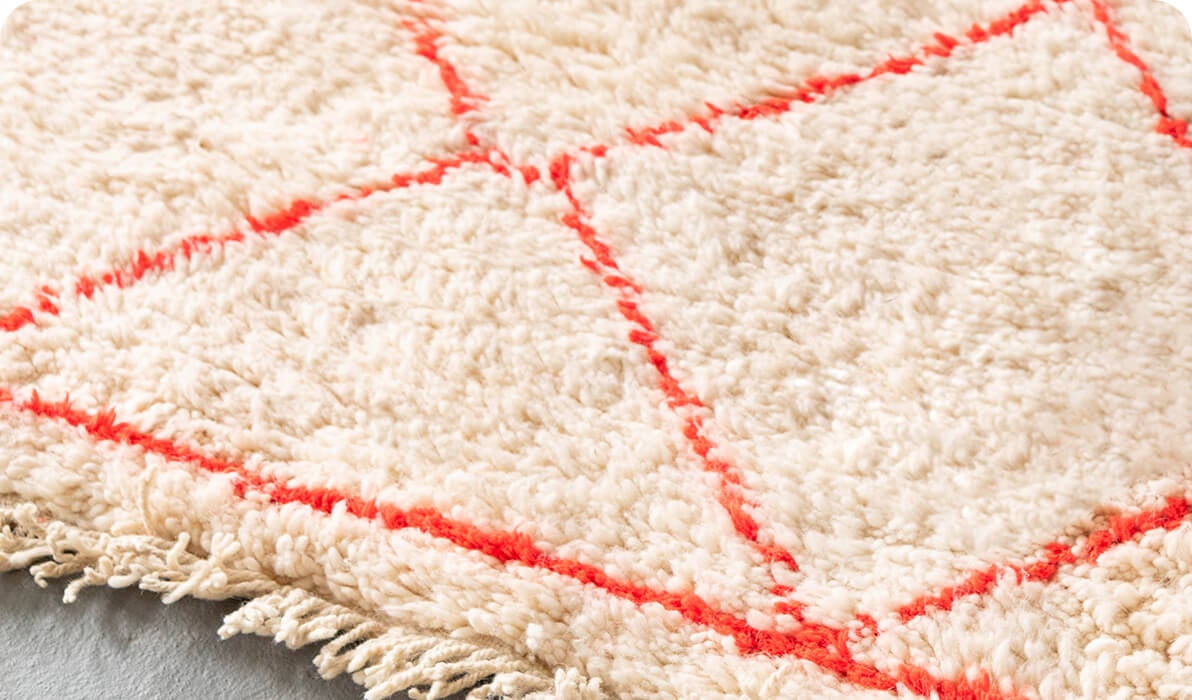 On Trend
Shag rugs offer a diverse range of designs so you're rug is always in style. Shags will complement a wide range of decorating styles so you will love it now and later as your style evolves.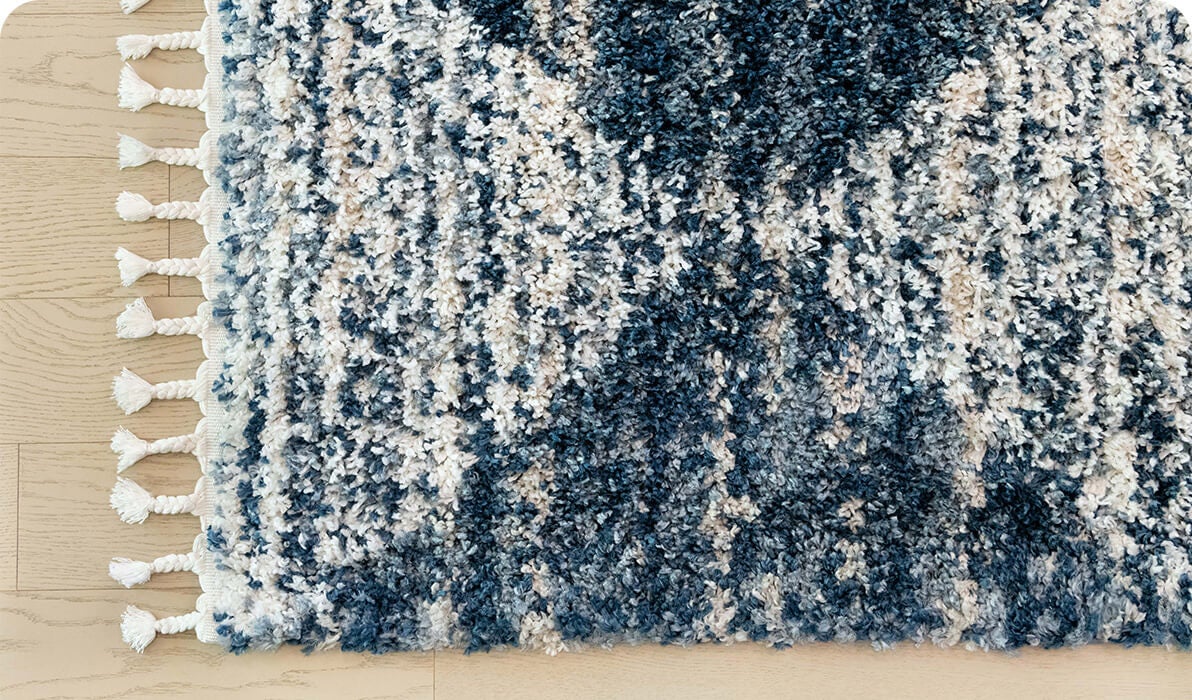 Extend the Life of Your Rug
Using a rug pad underneath your shag rug is the best and most affordable way to enhance your rug. Rug pads provide added comfort, protect your floors, and prevent sliding.