9' 10 x 12' Sabrina Soto Casa Rug
This rug is currently unavailable.
This rug is in the process of being shipped to a client.
Get notified when this rug is back in stock!
Product Details
Made in: Turkey
Collection: Sabrina Soto Casa
Pile Material: 100% Cotton | Pile Height: 1/2"
Brand new
The primary color is Navy Blue.
Colors include: Navy Blue, Ivory.
Size FT: 9' 10" x 12' 0" | Size CM: 300 cm x 366 cm
SKU #: 6307424
Growing up, Sabrina Soto's mother always told her "be proud of your home!" Now, the popular interior designer and HGTV host is sharing that message with you through the Sabrina Soto Casa Collection. Inspired by her Latin roots, these rugs have playful geometric patterns that dance across pale pops of color reminiscent of sun soaked tropical coastlines. The combination of cotton flatweave and shaggy pile sections adds texture and a little luxury, right in line with Sabrina Soto's signature eclectic style. With the Sabrina Soto Casa Collection, it's easy to make a home you'll be proud of.
Popular Styles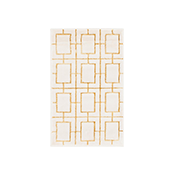 Modern
Traditional
Popular Styles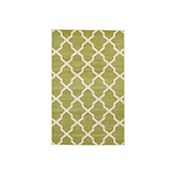 Lattice Rugs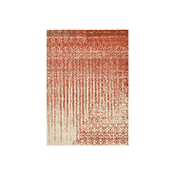 Angelica Rugs
Popular Collections
More for you
This Just In
Zermatt Shag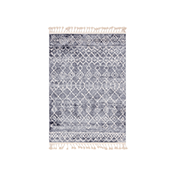 Artemis