5' x 8' Infinity Shag Rug
$149$298
+11 more images
5' x 8' Infinity Shag Rug
1 customer is currently looking at this item
1 view in the last 24 hours
Product Details
SKU #: 6299542
Size FT: 5' 0" x 8' 0"
Size CM: 152 cm x 244 cm
Primary color is Smoke.
Pile Material: 100% Polyester
Pile Height: 2 and 1/2"
Made in: Turkey | Collection: Infinity Shag
Product Description
Find the decadence of total comfort with the Infinity Shag Rug Collection! The plush and inviting fibers in each 2 1/2 inch pile is deliciously soft and perfect for sinking your toes into after a long day. A broad range of colors and styles gives you maximum variety to select from, allowing you to easily find the ideal rug for your current decor. From smoke gray to linen beige- create an elegant aura with light neutral tones that set an optimal backdrop for vibrant furnishings or artistic elements. Make a dazzling statement by dialing up deep merlot red or opt for something playful such as pink lace - reminiscent of glamourous days gone by highlighted through Golden Age Hollywood films. And enjoy unparalleled comfort no matter how far away this piece lies within your beloved home - thanks to its high pile design which provides extreme levels of cushioning! Perfectly suited if you're looking for a fluffy hub when slipping out of bed first thing in the morning, or seeking something easy on the eyes while huddled up watching endless hours of TV binging!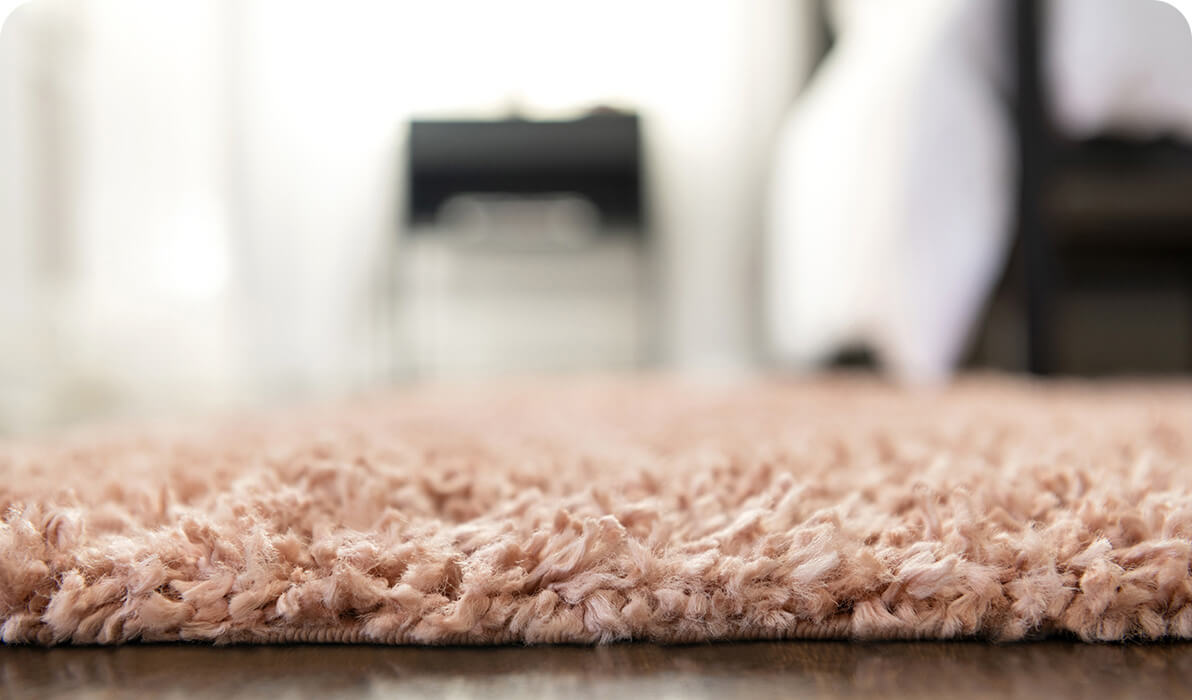 Soft Comfort Underfoot
A plush, thick pile shag rug is the perfect landing spot for your feet. High pile is what gives these rugs their shaggy look.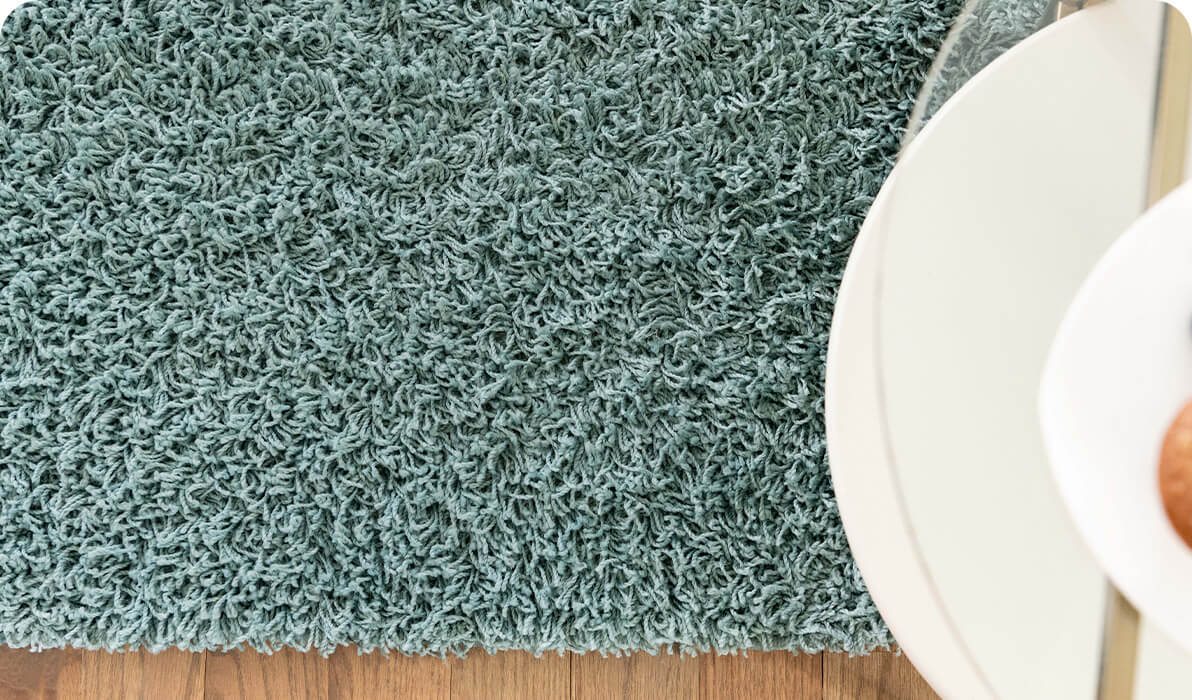 Low Maintenance
If cleaned regularly, shags will remain fluffy. Drape the rug outside and gently beat so all of the dust is loosened. Leave it outside for a few hours so the sun can kill any bacteria.
Endless Options
When it comes to the color, shape, and size of shag rugs, the possibilities are infinite. There is no limit to what you can do with these.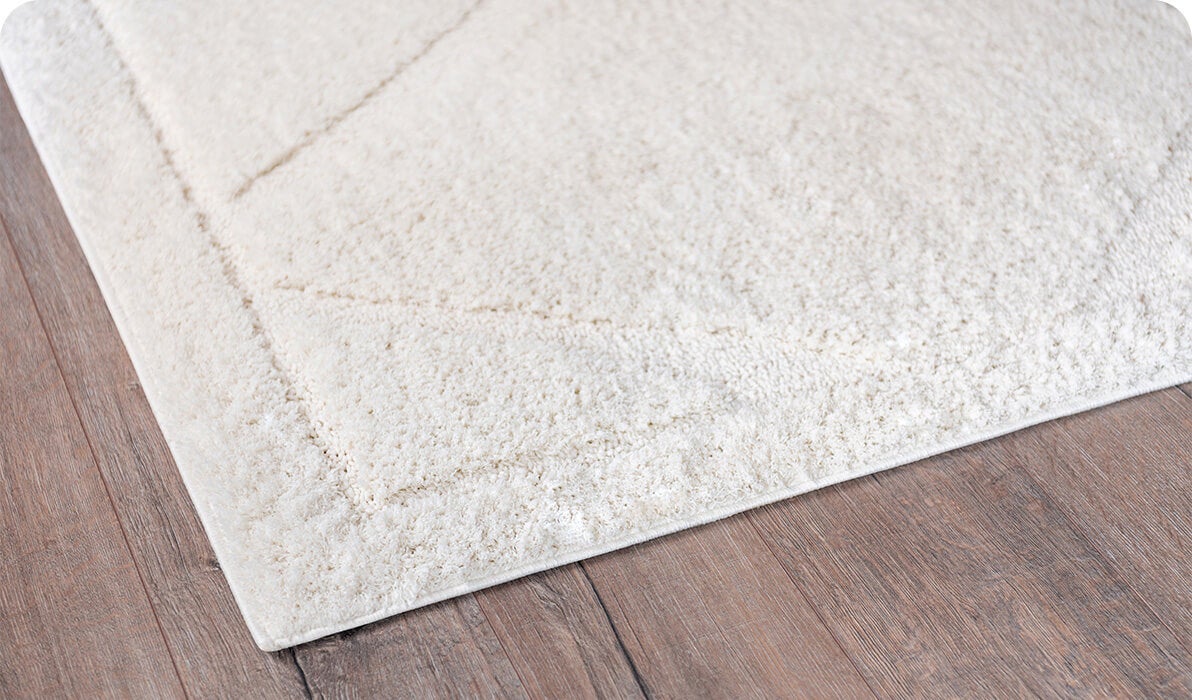 Perfect in Any Room
Shags are cozy bedroom favorite and great for bathrooms too. A shag rug makes for a nice addition in the nursery, playroom and family room.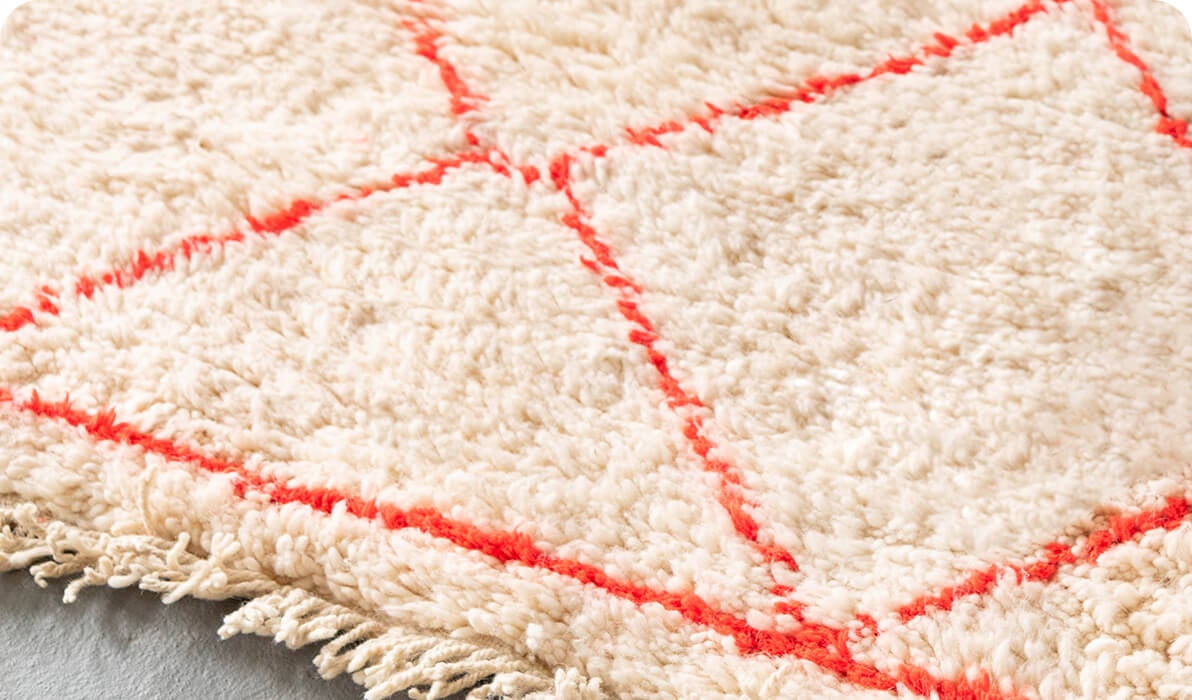 On Trend
Shag rugs offer a diverse range of designs so you're rug is always in style. Shags will complement a wide range of decorating styles so you will love it now and later as your style evolves.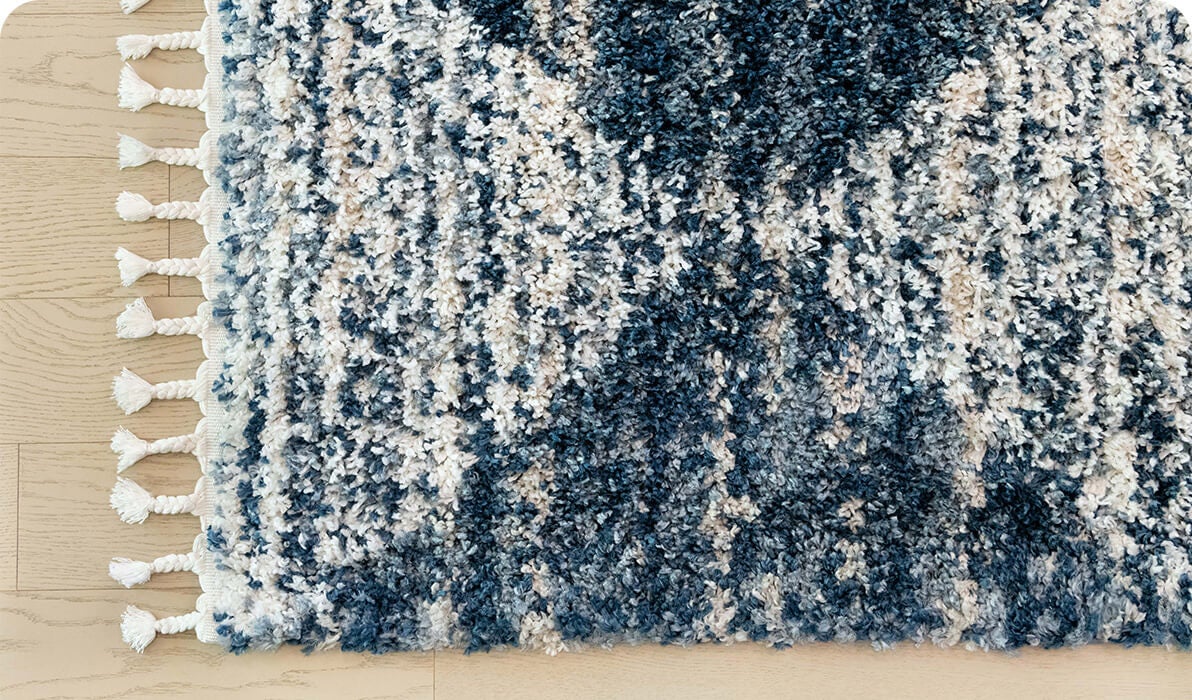 Extend the Life of Your Rug
Using a rug pad underneath your shag rug is the best and most affordable way to enhance your rug. Rug pads provide added comfort, protect your floors, and prevent sliding.
Customers who viewed this 5' x 8' Infinity Shag Rug also viewed