Memorial Day Preview Sale
This rug is currently unavailable.
This rug is in the process of being shipped to a client.
Product Details
Made in: Turkey
Collection: Monte Carlo
Pile Material: 100% Polypropylene | Pile Height: 1/4"
Brand new
The primary color is Turquoise.
Colors include: Turquoise, Blue, Ivory.
Size FT: 5' 0" x 8' 0" | Size CM: 152 cm x 244 cm
SKU #: 6275460
Explore our most popular collection! The Monte Carlo Collection is all about modern design that calls back to the past. Aubusson-inspired medallions leap off the rugs in vibrant, modern colors. With options ranging from bright orange, pink, and turquoise, to more subdued neutrals hues, there is something for every color scheme. Meanwhile, distressed, over-dyed textures add a little shabby chic flair to the mix. Finally, a soft and durable 1/4" pile makes these rugs great for high to medium traffic areas. The Monte Carlo collection is perfect for living rooms, bedrooms, and dining rooms in need of some high-energy flair.
Customers who viewed this 5' x 8' Monte Carlo Rug also viewed
Popular Styles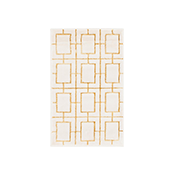 Modern
Traditional
Popular Styles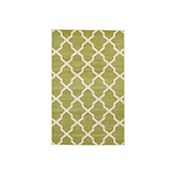 Lattice Rugs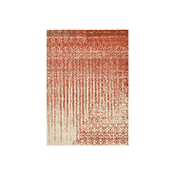 Angelica Rugs
Popular Collections
More for you
This Just In
Zermatt Shag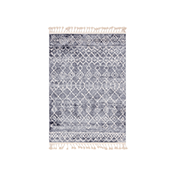 Artemis