This rug is currently unavailable.
This rug is in the process of being shipped to a client.
Get notified when this rug is back in stock!
Product Details
Made in: Turkey
Collection: Lucerne
Pile Material: 100% Polypropylene | Pile Height: 1/6"
Brand new
The primary color is Gray.
Colors include: Gray, Blue, Ivory.
Size FT: 4' 0" x 6' 0" | Size CM: 122 cm x 183 cm
SKU #: 6298986
Rugs.com Exclusive Collection - Decorate for every season (or the season you wish it were)! There's a little something for everyone in the Lucerne collection. A wide variety of patterns and colors make it easy to find the perfect rug for every style and season. Like fields of wildflowers or baskets of Easter eggs, the pleasant pastels are perfect for Spring and Summer and liven up any space they're in. On the other hand, darker oranges and rusty reds set the mood for the chillier months. Inspired by traditional medallion and tribal patterns, the Lucerne collection's distressed designs are perfect for airy bohemian styles. On the other hand, the dramatic all-over designs make a bold statement and demand attention. The low, 1/6" pile is easy to clean and will hold up well in high traffic areas like the living room, dining room, or hallways.
Customers who viewed this rug also viewed
Popular Styles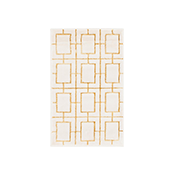 Modern
Traditional
Popular Styles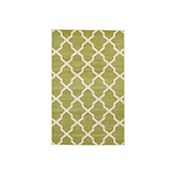 Lattice Rugs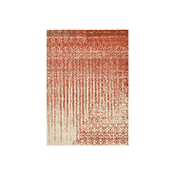 Angelica Rugs
Popular Collections
More for you
This Just In
Zermatt Shag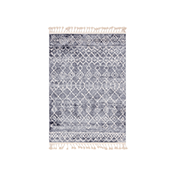 Artemis