5' x 8' Lattice Shag Rug
$139$278
+5 more images
5' x 8' Lattice Shag Rug
1 customer is currently looking at this item
1 view in the last 24 hours
Product Details
SKU #: 6266372
Size FT: 5' 0" x 8' 0"
Size CM: 155 cm x 245 cm
Primary color is Green.
Pile Material: 100% Micro Polyester (very soft)
Pile Height: 3/4"
Made in: Turkey | Collection: Lattice Shag
Product Description
When you opt for a rug from the Lattice Shag Collection, you're selecting a luxurious piece that can add both comfort and style to your living room or bedroom. From its plush texture to elegant design, this shag rug ties together any home decor with an air of sophistication and class. Whether your interior aesthetic is more traditional or modern, the Trellis Shag offers an easy way to upgrade your space into something truly special. This collection features hues ranging from ivory and beige through vibrant colors like pink and purple certain to elevate any space while inviting in warmth. With the Trellis Shag Collection as part of your home décor, you're sure to enjoy many cozy nights ahead!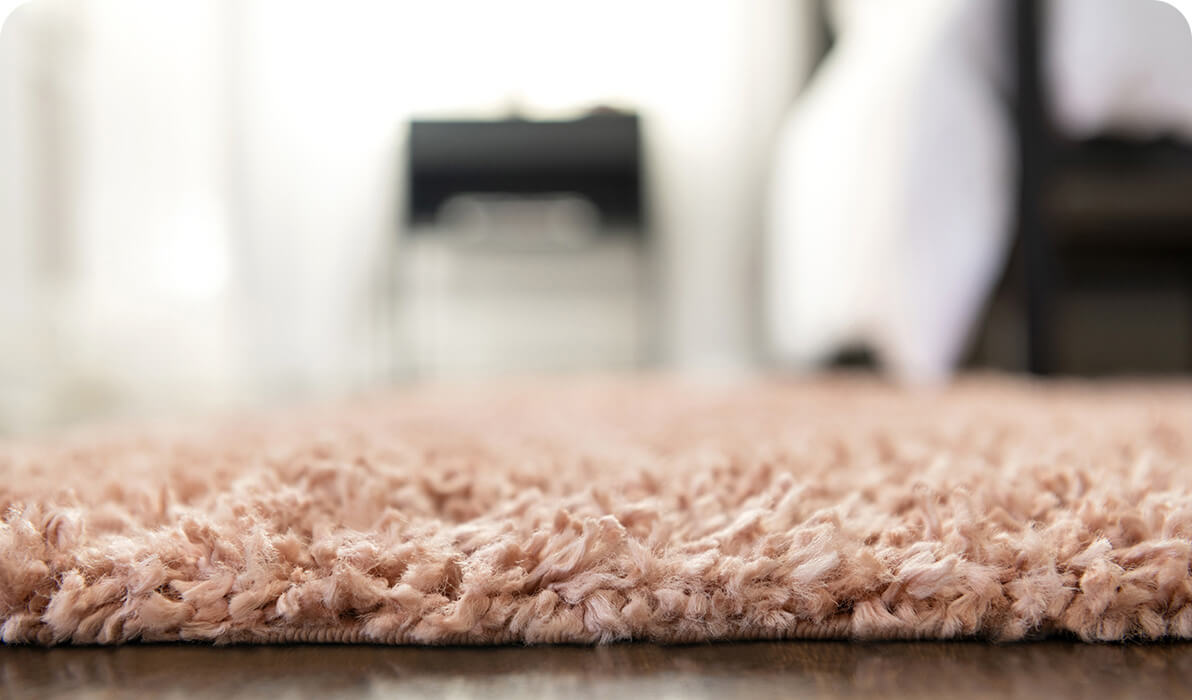 Soft Comfort Underfoot
A plush, thick pile shag rug is the perfect landing spot for your feet. High pile is what gives these rugs their shaggy look.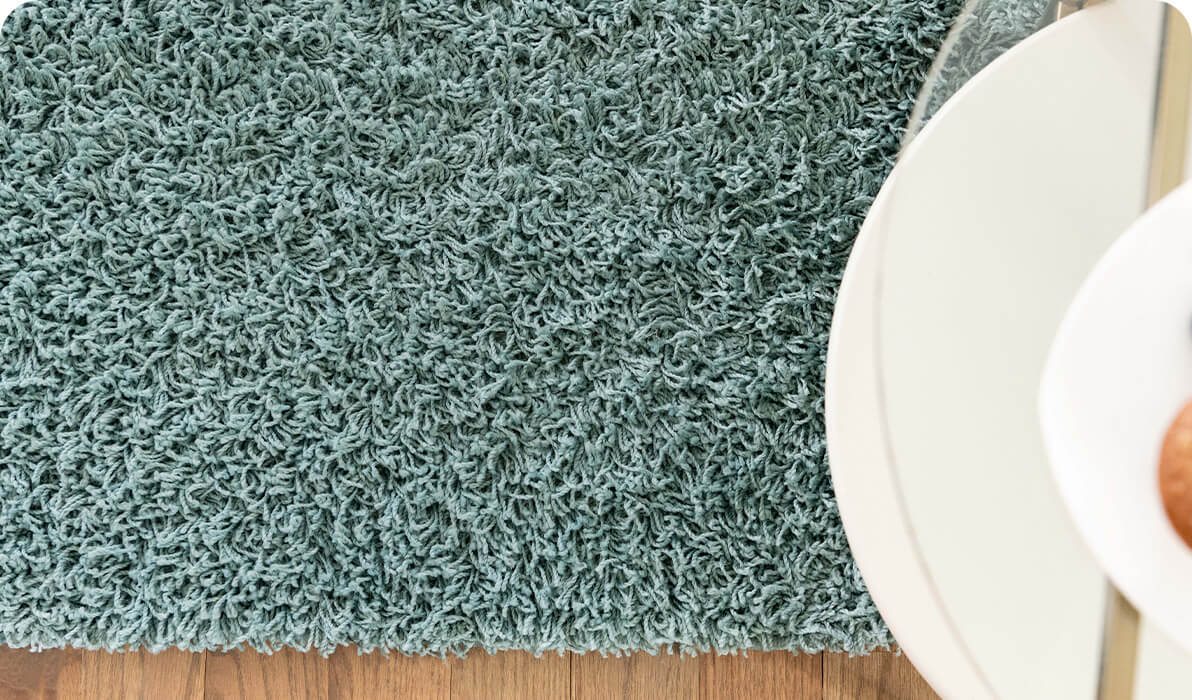 Low Maintenance
If cleaned regularly, shags will remain fluffy. Drape the rug outside and gently beat so all of the dust is loosened. Leave it outside for a few hours so the sun can kill any bacteria.
Endless Options
When it comes to the color, shape, and size of shag rugs, the possibilities are infinite. There is no limit to what you can do with these.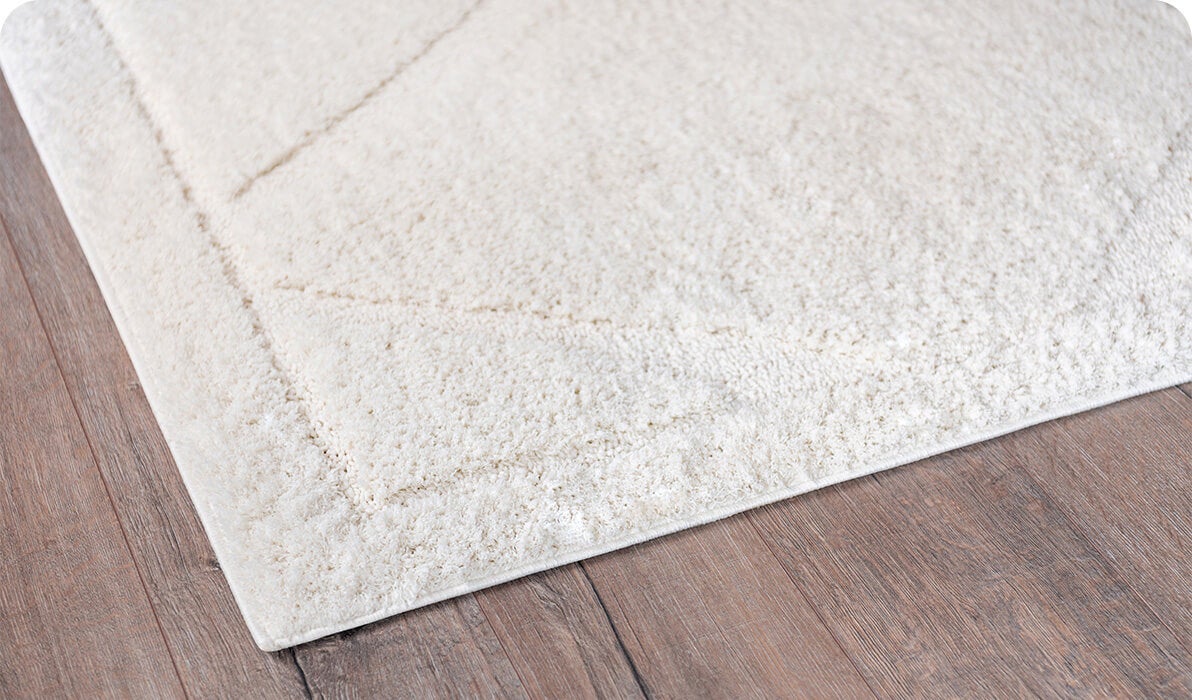 Perfect in Any Room
Shags are cozy bedroom favorite and great for bathrooms too. A shag rug makes for a nice addition in the nursery, playroom and family room.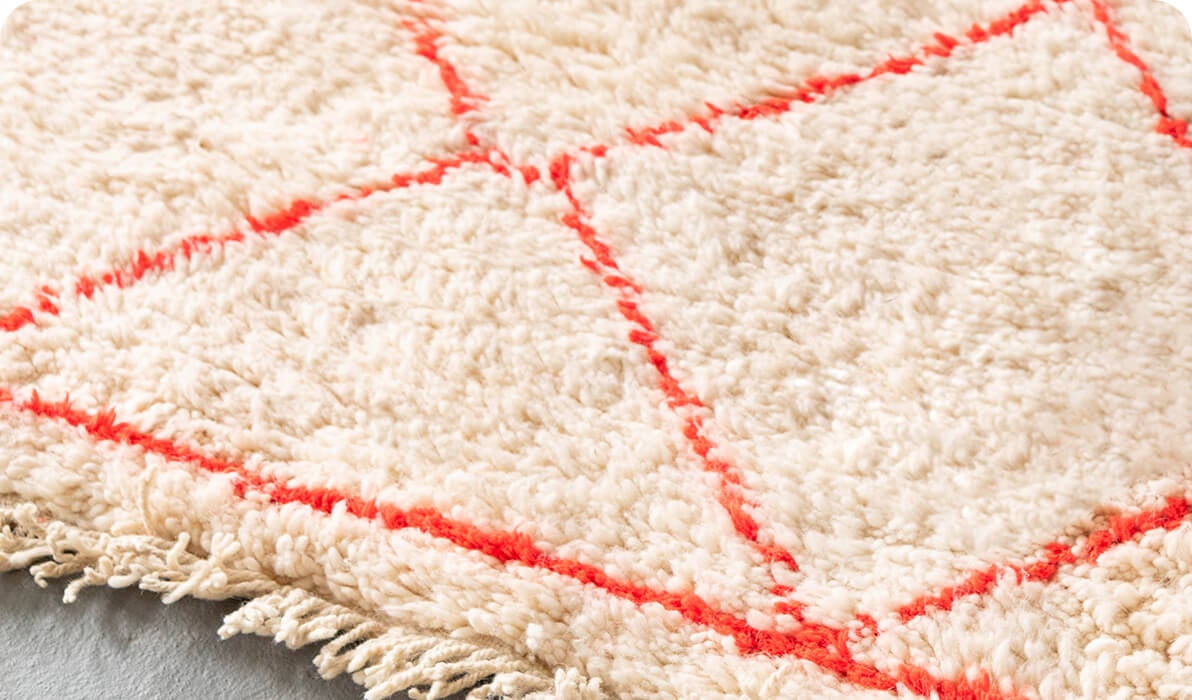 On Trend
Shag rugs offer a diverse range of designs so you're rug is always in style. Shags will complement a wide range of decorating styles so you will love it now and later as your style evolves.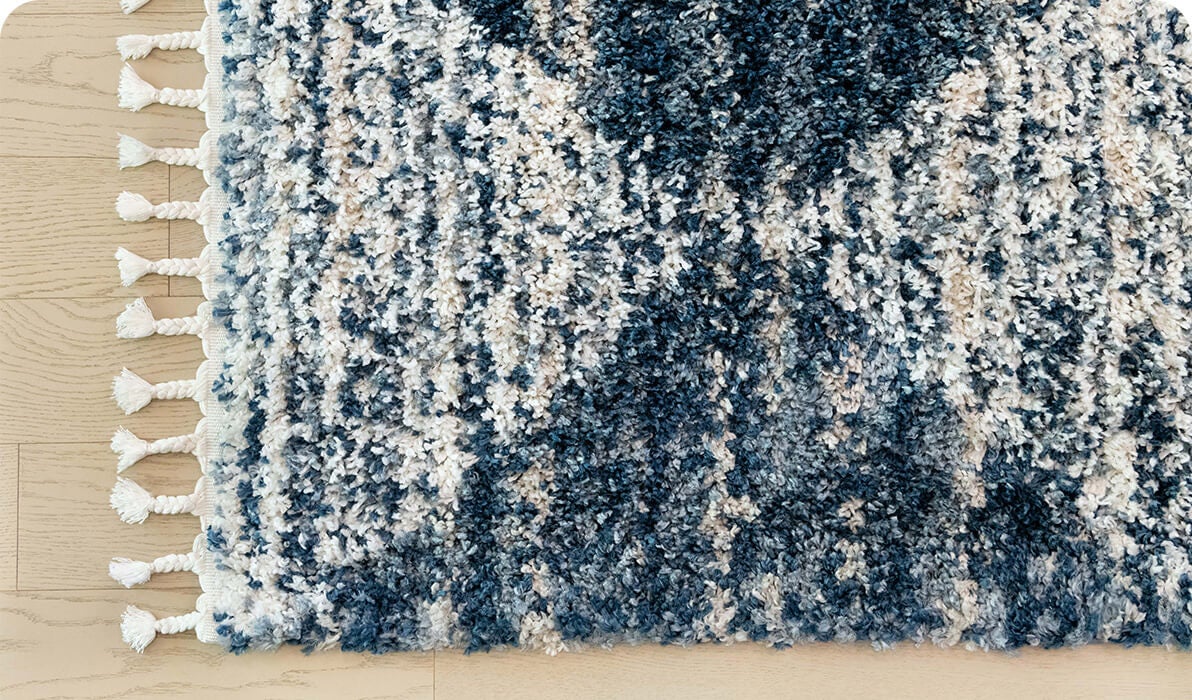 Extend the Life of Your Rug
Using a rug pad underneath your shag rug is the best and most affordable way to enhance your rug. Rug pads provide added comfort, protect your floors, and prevent sliding.
Customers who viewed this 5' x 8' Lattice Shag Rug also viewed