7' x 10' Soft Touch Shag Rug
$299$598
+15 more images
7' x 10' Soft Touch Shag Rug
1 customer is currently looking at this item
1 view in the last 24 hours
Order in 6 hrs 15 min 57 sec to ship today!
Product Details
SKU #: 6301960
Size FT: 7' 0" x 10' 0"
Size CM: 215 cm x 305 cm
Primary color is Ivory.
Colors in this rug include: Ivory, Gray.
Pile Material: 100% Polypropylene (Soft Touch)
Pile Height: 1 and 1/2" | Currently in stock
Made in: Turkey | Collection: Soft Touch Shag
Free Shipping & Free Returns
Product Description
Live on the edge and take your home from boring to edgy with our Soft Touch Shag Collection! Our modern designs come vibrantly alive at first glance, with swirls and Moroccan-inspired asymmetric lattice contrasting dark background hues for a look that screams modern chic. These eclectic pieces provide more than just eye candy – their shag pile gives you incredible comfort underfoot when standing or lounging while exuding an inviting feel of coziness. Whether layered in your living space or as floor decor in bedrooms, this revolutionary collection is guaranteed for enliven any interior décor looking to break away from tradition without lacking beauty. So bring bold statements into your home with our Soft Touch Shag Collection today!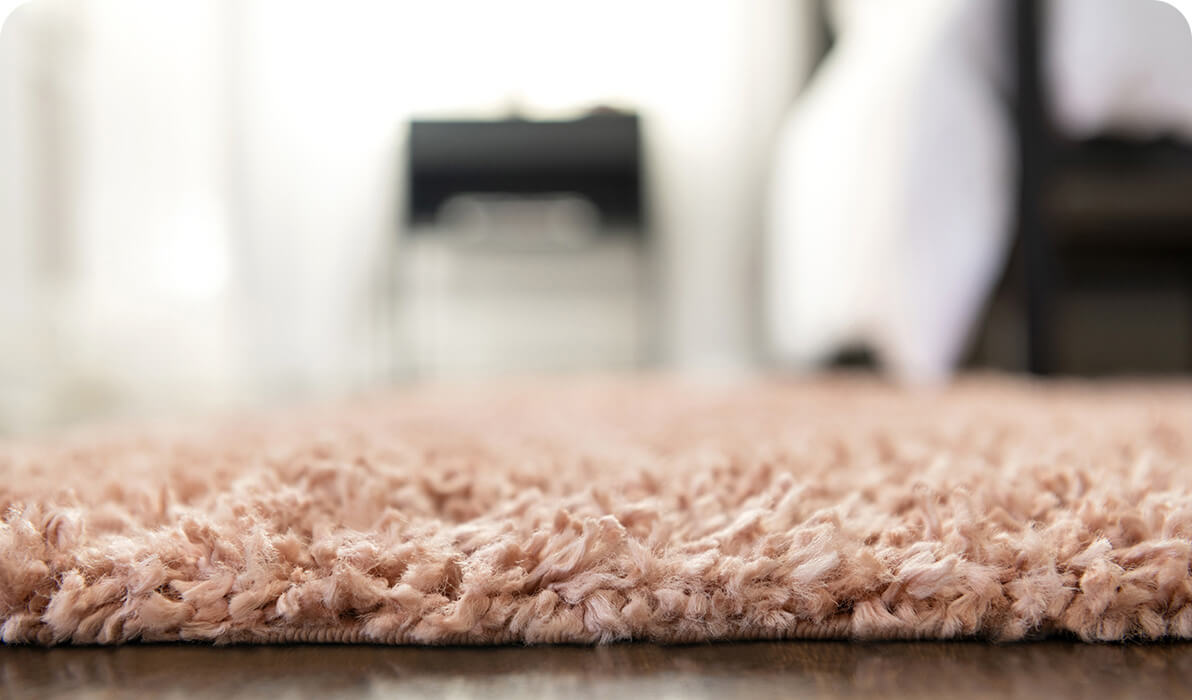 Soft Comfort Underfoot
A plush, thick pile shag rug is the perfect landing spot for your feet. High pile is what gives these rugs their shaggy look.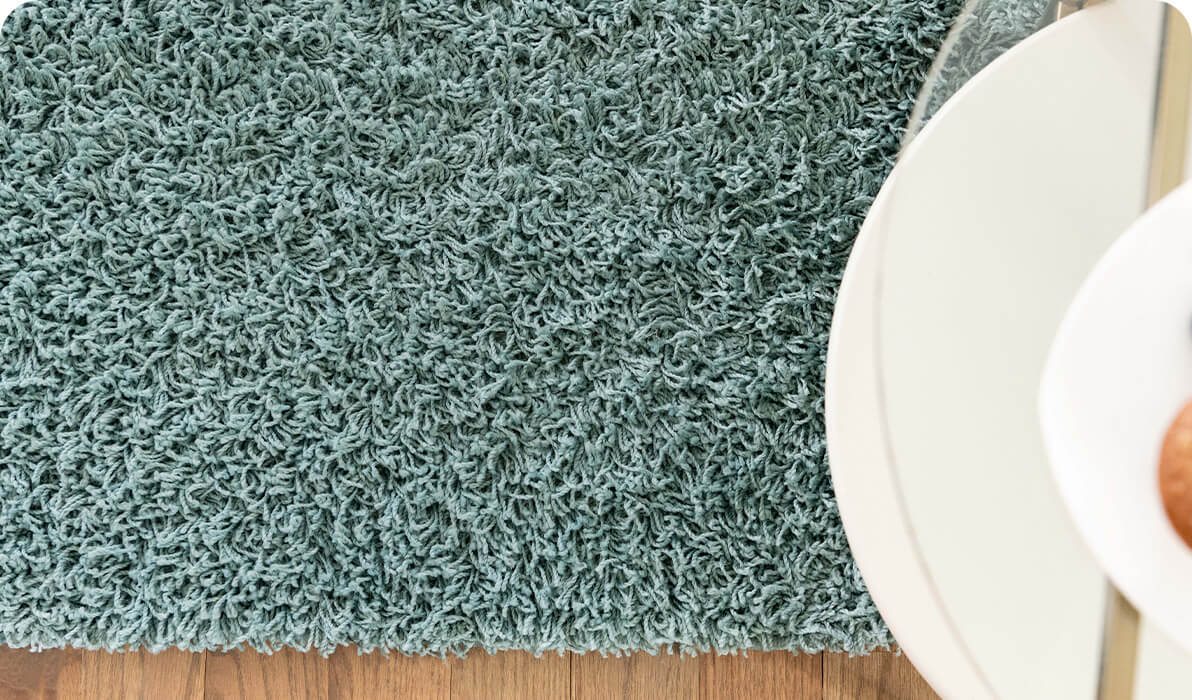 Low Maintenance
If cleaned regularly, shags will remain fluffy. Drape the rug outside and gently beat so all of the dust is loosened. Leave it outside for a few hours so the sun can kill any bacteria.
Endless Options
When it comes to the color, shape, and size of shag rugs, the possibilities are infinite. There is no limit to what you can do with these.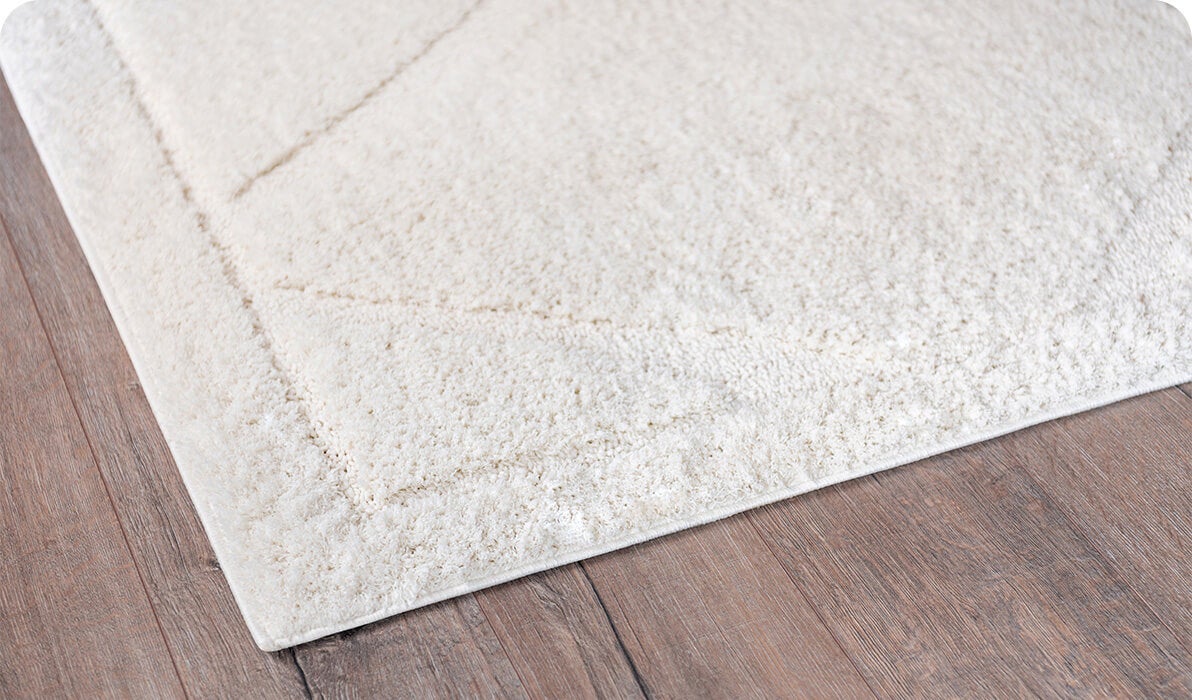 Perfect in Any Room
Shags are cozy bedroom favorite and great for bathrooms too. A shag rug makes for a nice addition in the nursery, playroom and family room.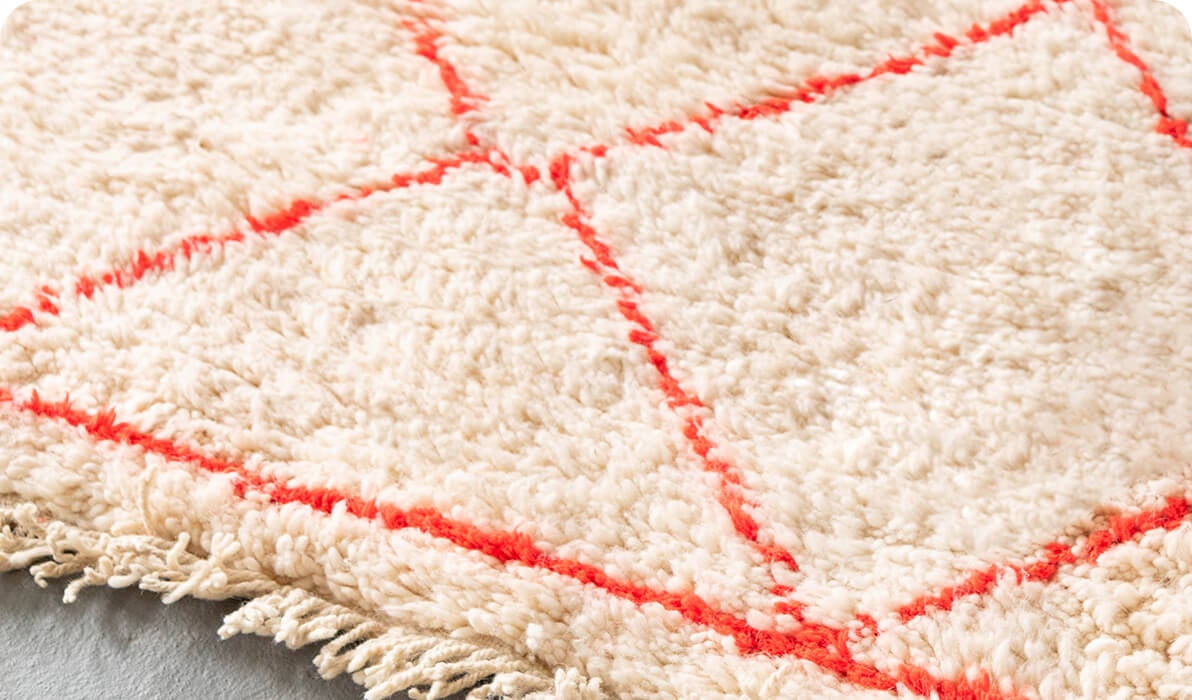 On Trend
Shag rugs offer a diverse range of designs so you're rug is always in style. Shags will complement a wide range of decorating styles so you will love it now and later as your style evolves.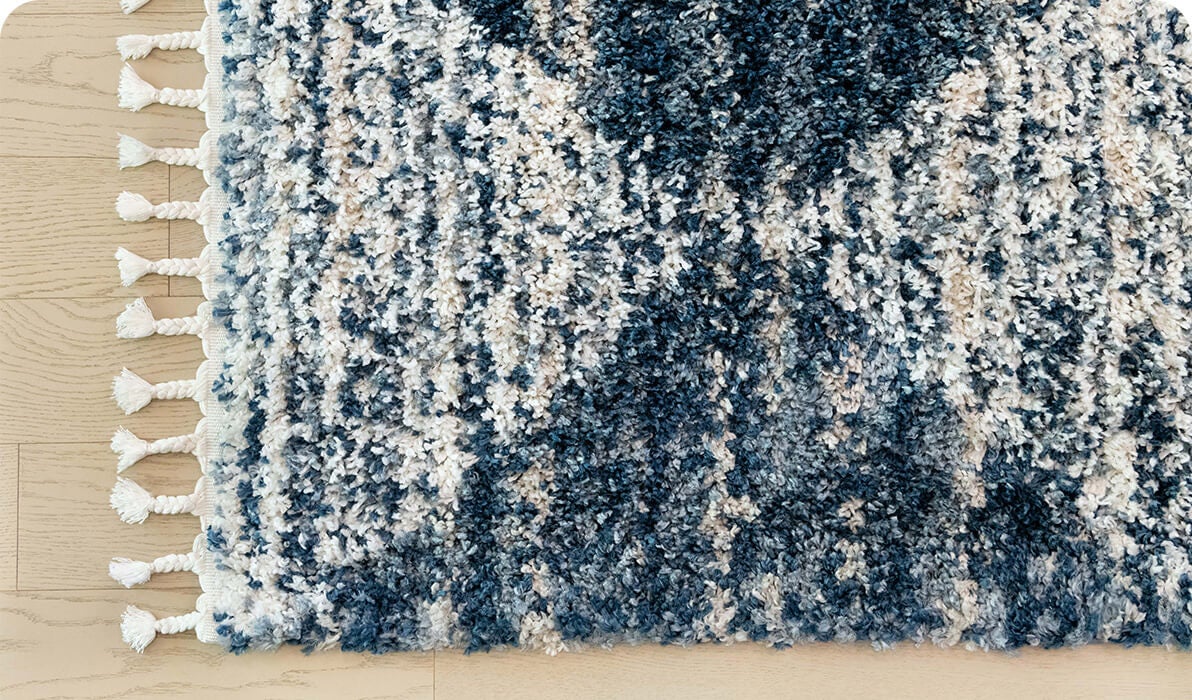 Extend the Life of Your Rug
Using a rug pad underneath your shag rug is the best and most affordable way to enhance your rug. Rug pads provide added comfort, protect your floors, and prevent sliding.
Customers who viewed this 7' x 10' Soft Touch Shag Rug also viewed