This rug is currently unavailable.
This rug is in the process of being shipped to a client.
Get notified when this rug is back in stock!
Product Details
Made in: Turkey
Collection: Oregon
Pile Material: 85% Polypropylene and 15% Polyester | Pile Height: 1/3"
Brand new
The primary color is Ivory.
Colors include: Ivory, Beige, Gray.
Size FT: 7' 10" x 10' 0" | Size CM: 239 cm x 305 cm
SKU #: 6294606
Calm down with the soothing designs of the Oregon collection. With subtle geometric patterns and neutral gray and blue color palettes, the Oregon collection evokes sophistication and rainy days where you just want to cozy up at home. Meanwhile, the low pile makes it perfect for high-traffic areas like the living room.
Customers who viewed this 7' 10 x 10' Oregon Rug also viewed
Popular Styles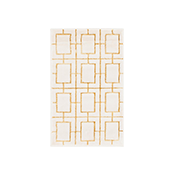 Modern
Traditional
Popular Styles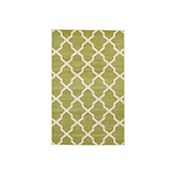 Lattice Rugs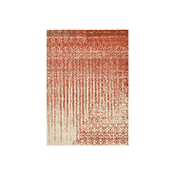 Angelica Rugs
Popular Collections
More for you
This Just In
Zermatt Shag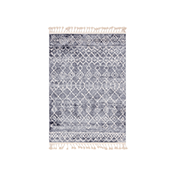 Artemis