4' x 6' Infinity Shag Rug
This rug is currently unavailable.
This rug is in the process of being shipped to a client.
Get notified when this rug is back in stock!
Product Details
Made in: Turkey
Collection: Infinity Shag
Pile Material: 100% Polyester | Pile Height: 2 and 1/2"
Brand new
The primary color is Merlot.
Size FT: 4' 0" x 6' 0" | Size CM: 122 cm x 183 cm
SKU #: 6299940
Rugs.com Exclusive Collection - Find infinite bliss with the Infinity Shag Rug Collection! The far-out fibers of the 2 1/2" pile is shaggy and soft and perfect for sinking your toes into. A variety of colors and styles makes it easy to find the right rug for your decor. Smoke gray and linen beige bring a sense of soothing sophistication and create a neutral backdrop for colorful decor. Deep merlot red and playful pink lace call back to the glitz and glam of the golden age of Hollywood. The high pile gives you an unmatched level of comfort no matter where you place it. The Infinity Shag Collection is perfect for people looking for a soft landing as they step out of bed, or wanting to cozy up their living rooms for better binge watching.
Customers who viewed this 4' x 6' Infinity Shag Rug also viewed
Popular Styles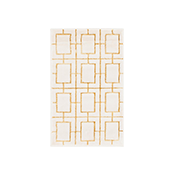 Modern
Traditional
Popular Styles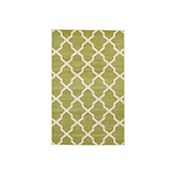 Lattice Rugs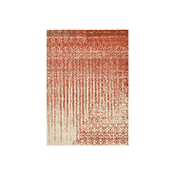 Angelica Rugs
Popular Collections
More for you
This Just In
Zermatt Shag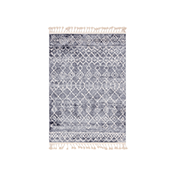 Artemis