9' x 11' 10 Zermatt Shag Rug
$249$498
+8 more images
9' x 11' 10 Zermatt Shag Rug
1 customer is currently looking at this item
1 view in the last 24 hours
Product Details
SKU #: 6291934
Size FT: 9' 0" x 11' 10"
Size CM: 275 cm x 360 cm
Primary color is Peppercorn.
Pile Material: 100% Polypropylene
Pile Height: 1 and 1/2" | Currently in stock
Made in: Turkey | Collection: Zermatt Shag
Free Shipping & Free Returns
Product Description
Experience the beauty of our new Davos Shag rugs! Immerse yourself in this cozy collection, inspired by the alpine villages tucked away in the snowy Swiss Alps. Bring home all those feelings of winter and enjoy a rug that's both soft to touch and pleasing to look at. Not only does it come with gorgeous contemporary color pallets, but its stain resistant finish means you'll be able keep up appearances easily - just like that first magical snowfall all year round! This collection is unbelievably soft, as well as durable, so you don't have to worry about shedding or difficult cleaning either. Whether your style is placidly minimalistic or vibrantly exotic, there's something for everyone here at Davos Shags – let us help make your vision even cozier today!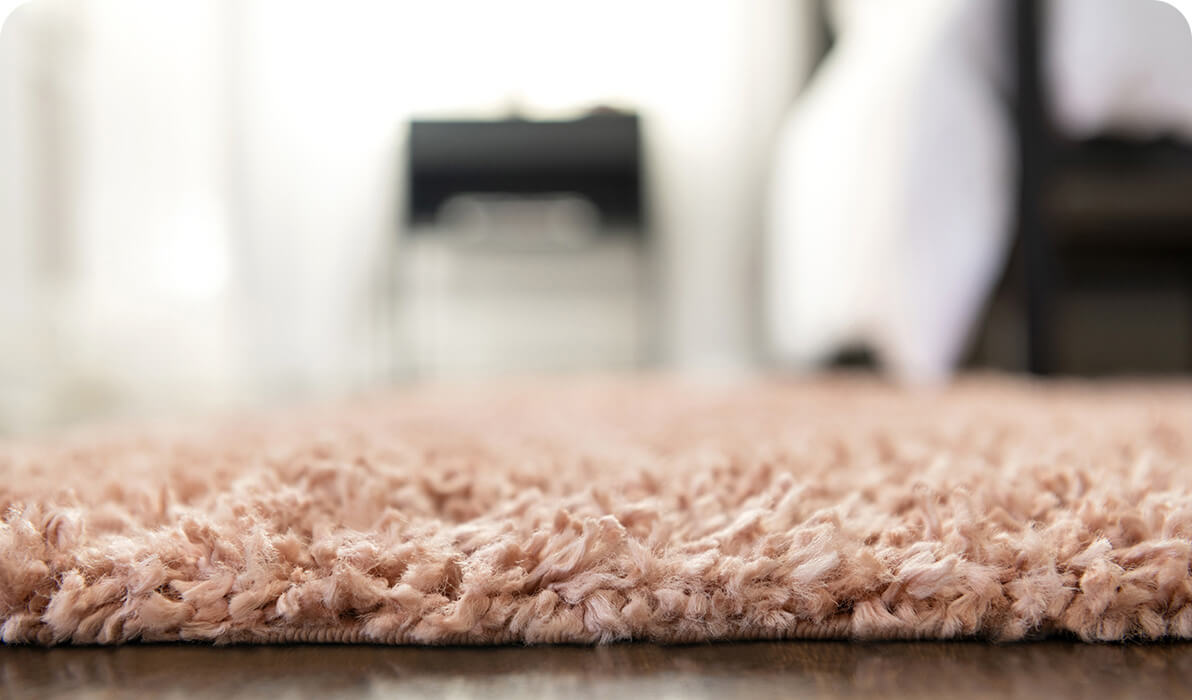 Soft Comfort Underfoot
A plush, thick pile shag rug is the perfect landing spot for your feet. High pile is what gives these rugs their shaggy look.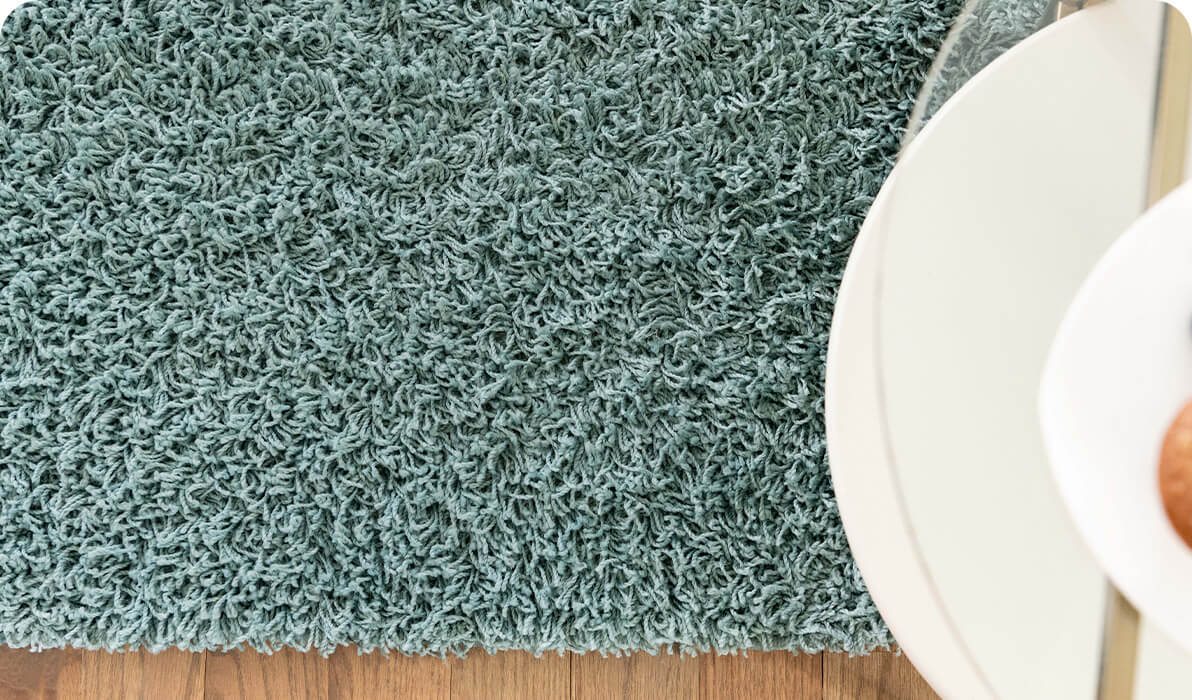 Low Maintenance
If cleaned regularly, shags will remain fluffy. Drape the rug outside and gently beat so all of the dust is loosened. Leave it outside for a few hours so the sun can kill any bacteria.
Endless Options
When it comes to the color, shape, and size of shag rugs, the possibilities are infinite. There is no limit to what you can do with these.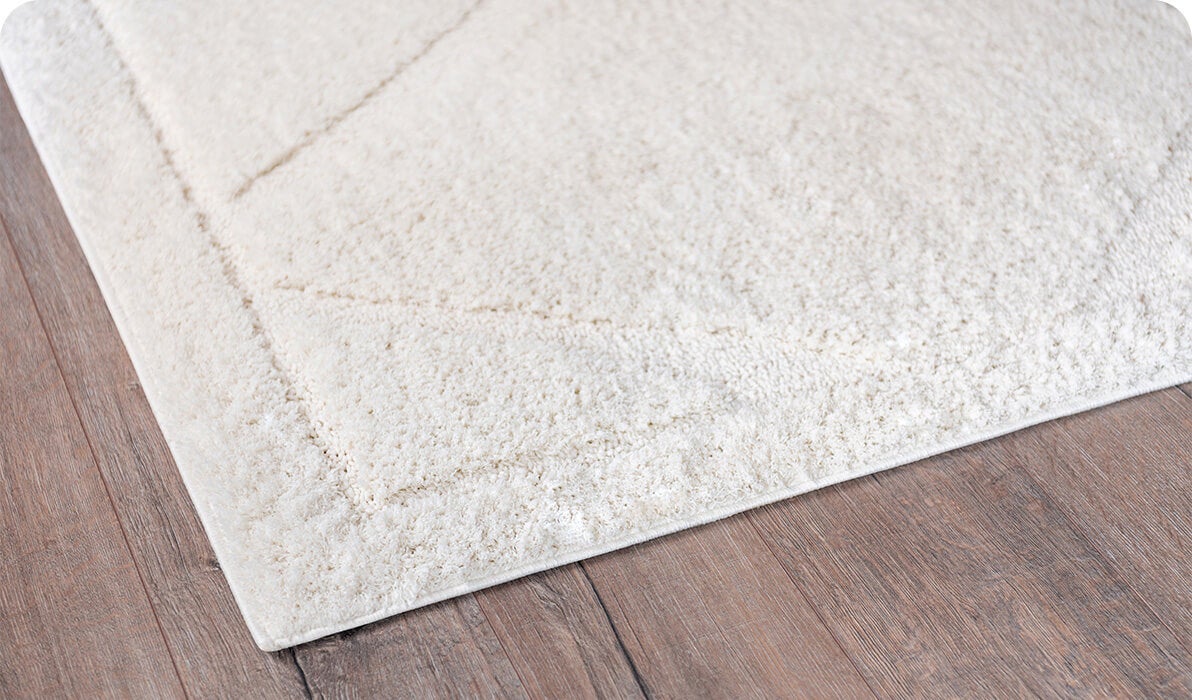 Perfect in Any Room
Shags are cozy bedroom favorite and great for bathrooms too. A shag rug makes for a nice addition in the nursery, playroom and family room.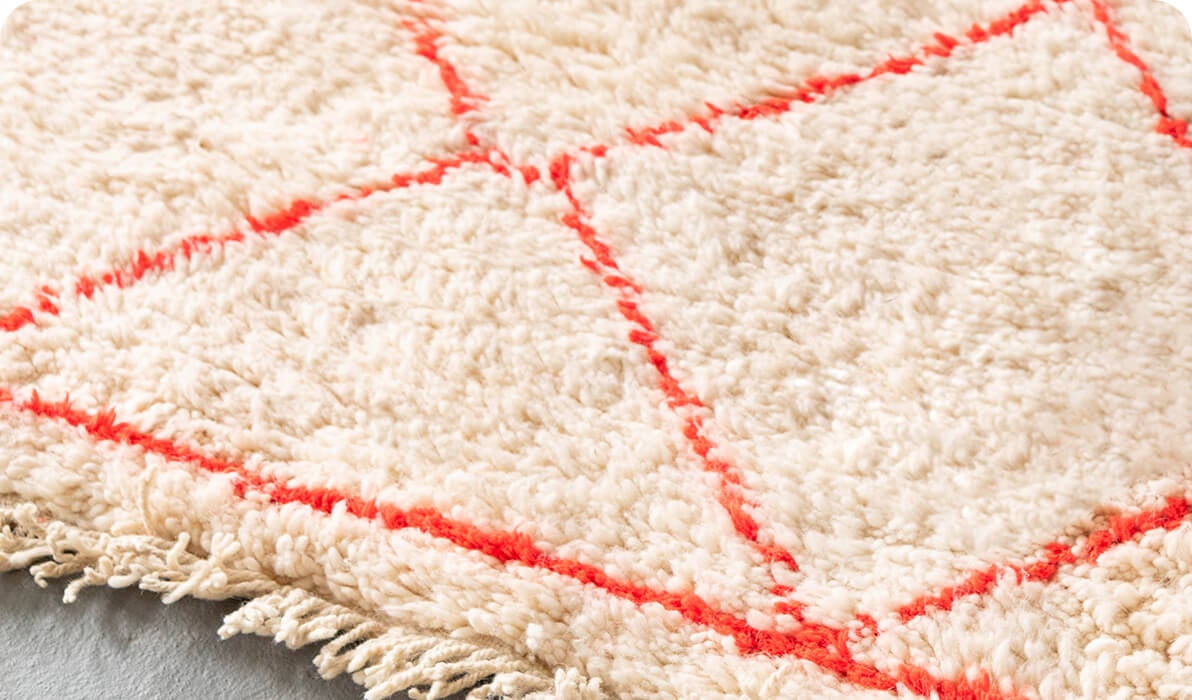 On Trend
Shag rugs offer a diverse range of designs so you're rug is always in style. Shags will complement a wide range of decorating styles so you will love it now and later as your style evolves.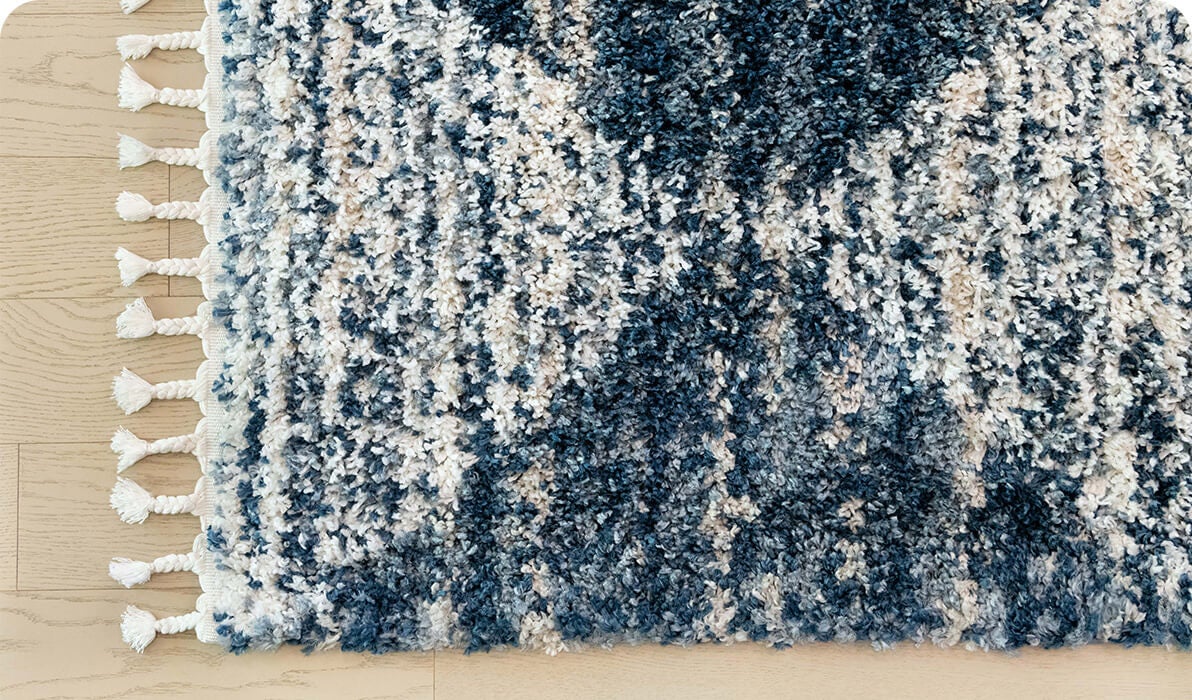 Extend the Life of Your Rug
Using a rug pad underneath your shag rug is the best and most affordable way to enhance your rug. Rug pads provide added comfort, protect your floors, and prevent sliding.
Customers who viewed this 9' x 11' 10 Zermatt Shag Rug also viewed