8' x 10' Soft Touch Shag Rug
This rug is currently unavailable.
This rug is in the process of being shipped to a client.
Get notified when this rug is back in stock!
Product Details
Made in: Turkey
Collection: Soft Touch Shag
Pile Material: 100% Polypropylene (Soft Touch) | Pile Height: 1 and 1/2"
Brand new
The primary color is Turquoise.
Colors include: Turquoise, Gray, Ivory.
Size FT: 8' 0" x 10' 0" | Size CM: 244 cm x 305 cm
SKU #: 6302442
Rugs.com Exclusive Collection - Go bold! Shag rugs are often only available in solid colors, happy to be the backdrop to the surrounding decor or letting their textured pile do the work of bringing visual interest to the room. That's not the case with our Soft Touch Shag Collection! Available in bold, contemporary swirls and Moroccan-inspired asymmetric lattice patterns, the Soft Touch Shag Collection takes center stage in any room its in. The dramatic designs are kept in check thanks to cool gray, green, and blue hues that bring an element of sophistication. Thick, 1/2" shag pile adds another level of texture while also providing a soft place to sink your toes into. The Soft Touch Shag collection is perfect for contemporary living rooms or dramatic bedrooms.
Customers who viewed this 8' x 10' Soft Touch Shag Rug also viewed
Popular Styles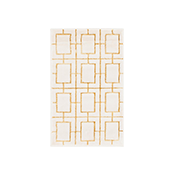 Modern
Traditional
Popular Styles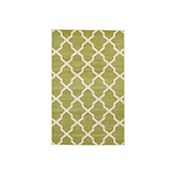 Lattice Rugs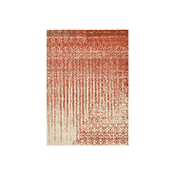 Angelica Rugs
Popular Collections
More for you
This Just In
Zermatt Shag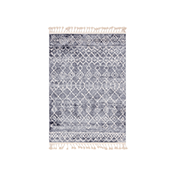 Artemis