1' x 1' Solid Shag Sample Rug
This rug is currently unavailable.
This rug is in the process of being shipped to a client.
Product Details
This rug is currently in stock
Free Shipping
Made in: Turkey
Collection: Solid Shag
Pile Material: 100% Polypropylene | Pile Height: 1 and 1/2"
The primary color is Sandy Brown.
Open Box - In Very Good condition (small blemishes to be expected)
Size FT: 1' 0" x 1' 0" | Size CM: 30 cm x 30 cm
SKU #: 6291420
It's time to get funky with a solid shag rug from Rugs.com! Far from being a fad of the 70s, shag rugs have come back in a big way with fans of vintage, eclectic, or just plain fun style. The Solid Shag collection from Rugs.com is available in 22 far-out colors. Whether you're looking for a bright Tuscan Sun Yellow or a more subdued Pure Ivory you're sure to find one that fits your unique style. The Solid Shag collection's 1 1/2"-inch pile is the best thing to sink your toes into at the end of a long day or right when you get up in the morning. It's the perfect rug for the bedroom, a comfort-focused living room, or kid's room.
Popular Styles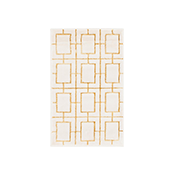 Modern
Traditional
Popular Styles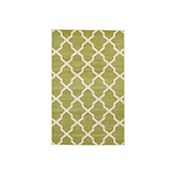 Lattice Rugs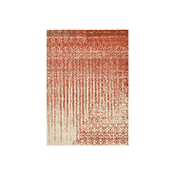 Angelica Rugs
Popular Collections
More for you
This Just In
Zermatt Shag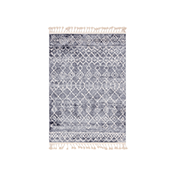 Artemis